Class Options - Covid Alert - all classes are customized private sessions offered on Zoom at this time.
All course fees include the price of materials, workbooks, and practice tests.
5 Week Classroom Course – $500
This course is a comprehensive five week course that meets on Sunday afternoons, from 1-4pm. We begin each session with examining your scores from a previous exam. If you've never taken it, we offer you the opportunity to take a free exam. Throughout the five weeks, you will be engaged in interactive activities, engaging powerpoint and video presentations, quizzes, and practice subtests. You will track your performance to determine growth.
Summer Intensive Boot Camp - $400
This course is designed for juniors who want to earn a dream score in a leisurely week, easing the pressure of senior year. Students will cover the five-week classroom course in just five days, right up to the June exam date.
Paducah dates are June 6-10, 2022. Students must register for the actual exam online.
ACT Writing workshop – $150
For students who choose to apply to the top colleges, they are often asked to complete the writing segment of the ACT. For those students, Score Higher offers a writing workshop in two 2-hour sessions. Score Higher is proud to announce that we are the only service in the area that has a Director who actually scores ACT writing submissions. That additional training gives us a unique insight into how to write a high scoring essay.
Class size is limited, so call now to enroll: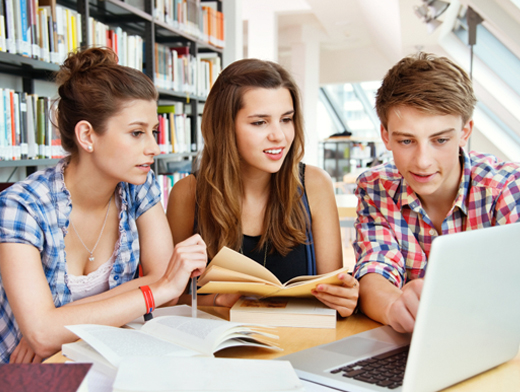 PSAT Weekend Knockout – $200
For many juniors, the PSAT (preliminary SAT) is a test given at school in early October with little significance. However, a high score on the PSAT can open doors to colleges all over the country and earn the high distinction of National Merit Finalist. Last year, five students took advantage of Score Higher's Knockout sessions. Four of those are now National Merit Finalists with over 4 million dollars in scholarships offers. The Knockout course will be offered as two classes, two weeks prior to the PSAT exam.
Premium Private Tutoring – $75/hr
Get an expert tutor to help your child learn or gain admission to a high school, college or graduate school. Private tutoring is offered in the convenience of your own home or at our location.