A Win-Win Program Designed Specifically for Schools

Partnering with schools is the best case scenario for all. Students can attend prep sessions at their home school. Parents are not responsible for transportation, and students learn in a familiar environment. We bring the best Test Prep right to your school door. Students simply stay after school, or return to school on Saturday mornings for our five-week Classroom program. You publicize it on your school website, and we do all the rest. And, as your reward, your school reports the highest ACT scores ever! Here's how it works:

We do all the work – your students enjoy all the benefits

We run the ACT Boot Camp exclusively for and customized towards your school

We have a proven training strategy: high energy, high excitement, highly relational connectivity

We do all the heavy lifting – finances, sign ups, calls, emails, customer service
With Score Higher there are no contracts, just handshakes. No more asking teachers to give up free nights or guidance to review science passages. Your school has two responsibilities: provide us a room and provide us your students. Your school then simply spreads the word – promoting with emails, newsletters, website info, posters and fliers – connecting students to an awesome resource and successful results.
We train the kids, schools have more time and resources plus higher scores, students are ready to dominate college. Everyone wins! A school partnership is a very limited program. So contact us early to take advantage of this win-win program.
Class size is limited, so call now to enroll: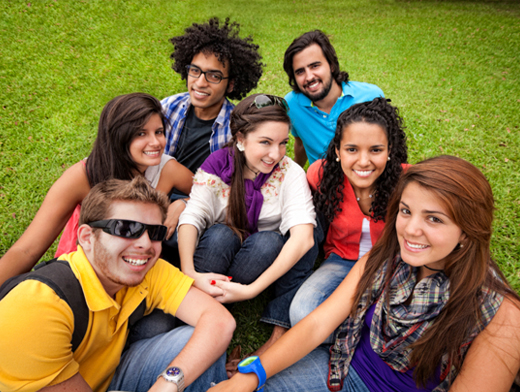 Onsite pretests for juniors in the Fall

Free consultations for parents

After-school prep classes at a discounted fee

Informational brochures at junior registration day

Parent sessions at Back to School night

Brief presentations to juniors about the importance of high ACT scores

Grade level test-taking strategies seminars

ACT writing seminars for teachers and student groups